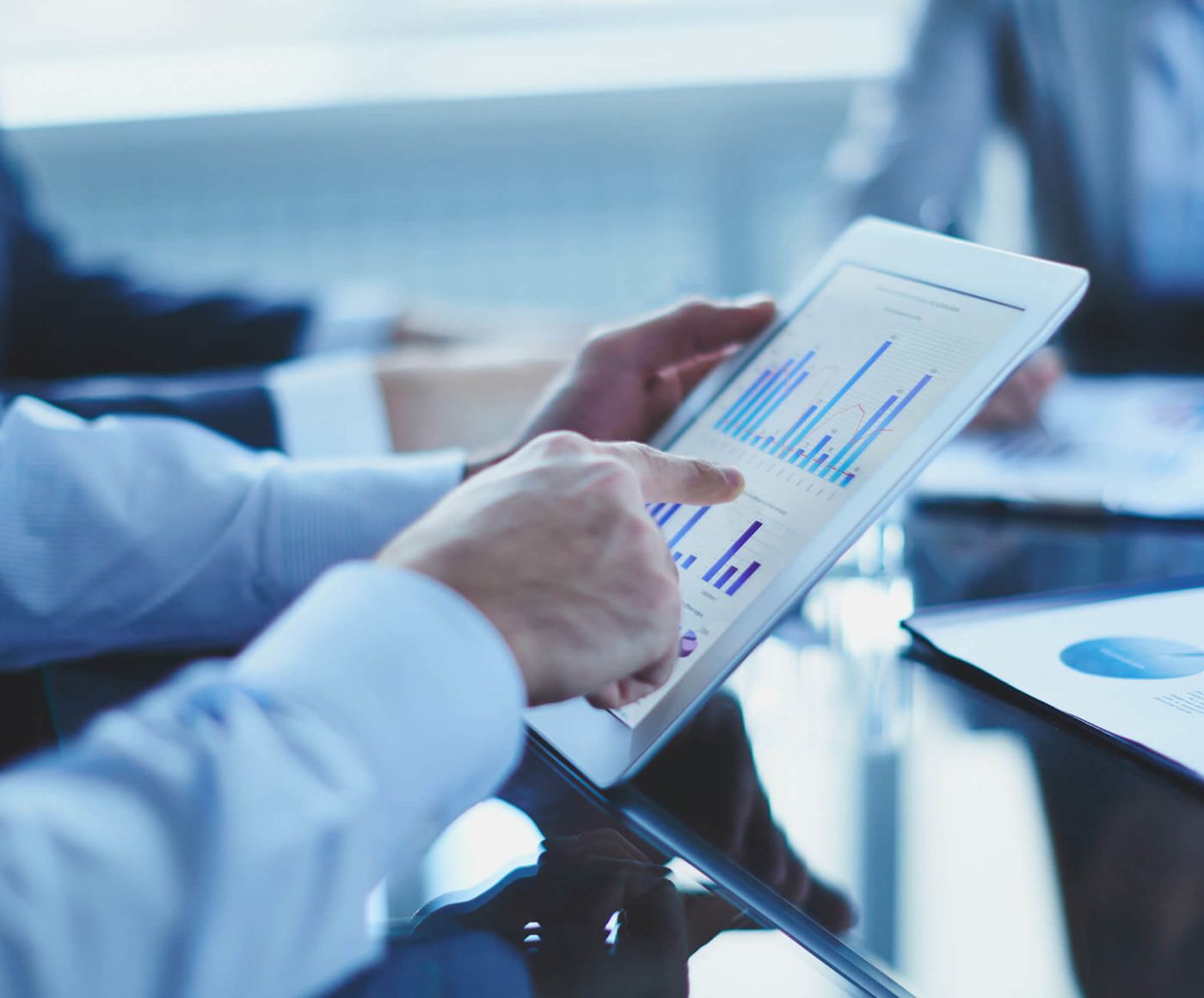 A Focus-Driven Philosophy
Simms Law, P.C. is dedicated to providing the highest caliber of legal representation to individuals and businesses in the areas of civil litigation, business law, and securities litigation and arbitration. Mark Simms, President of Simms Law, P.C., has spent his career representing clients in the financial industry, on both sides of the aisle. His experience enables him to quickly identify the key issues in a given case and reach the best possible result in a cost-effective manner.
At Simms Law, P.C., we believe that knowledge and experience trump bravado and bluster. We know that we are superior to our opponents, not because we are the loudest lawyers in the room, but because we are the best prepared and because our experience allows us to anticipate our opponent's next move. Whether you retain Simms Law, P.C. to prosecute your claim for investment losses, to represent you in a business dispute, or to assist you in corporate transactional matters, your issue is our focus and our goal is to obtain the best possible result for you.